About the Program
B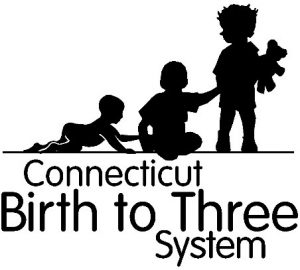 eacon has been providing early intervention services through the Connecticut Birth to Three system since 2008.  Our staff work in collaboration with the child's parents and other family members to provide effective, evidence-based intervention in the child's natural learning environment.  Our multidisciplinary teams can include Licensed Behavior Analysts, Behavior Therapists, Licensed Clinical Social Workers, Developmental Therapists, Speech-Language Pathologists, Occupational Therapists, Physical Therapists, and Nutritionists.  Our partnership with the family begins at the onset of services, in which we incorporate family feedback into the development of the goals and objectives that will guide the course of our intervention.  We work on a variety of skills, including communication, social skills, play skills, and functional daily living skills.  We also assist with the transition to the school system once the child turns 3.
If you are interested in Birth to Three services, you can be referred to our program through the following:
If you are new to the Birth to Three system, please call the Child Development Hotline 1-800-505-7000 or visit

www.birth23.org

.
If you are already receiving Birth to Three services and are interested in receiving an evaluation or transfer to Beacon, please contact your Service Coordinator.
Our Birth to Three program serves clients in the following areas: