A Team Approach
Intensive home-based services utilize a team approach in a child's natural environment, and scheduled in a way that works best for children and busy families. The teams, consisting of Licensed Behavior Analysts, Behavioral Therapists, and family members, collaborate to create the goals that will guide the scope of our services. Supervision is provided by Licensed Board Certified Behavior Analysts. Research supports intensive services produce the best outcomes for children on the Autism Spectrum (Lovaas, 1987).
Beacon Services staff work together with the family to implement behavioral programs targeted to promote the development of age appropriate social interactions, communication skills and the reduction of behaviors that interfere with family life.
Insurance Coverage
Most major insurances accepted:
In-network
Anthem
Aetna
Cigna
Magnacare
Optum
Oxford
UMR
Value Options
Assistance with navigating Out-of-Network agreements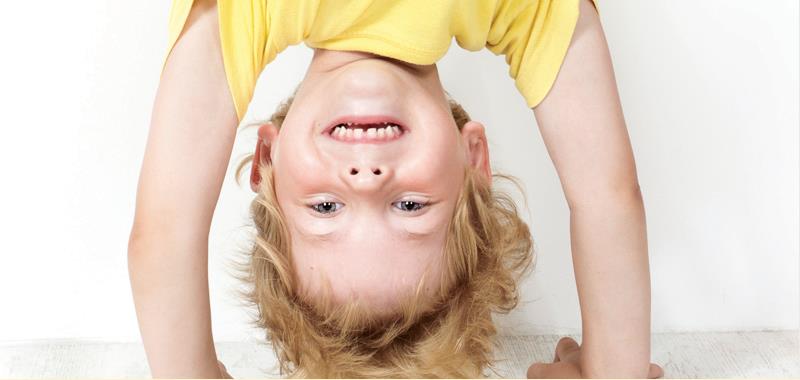 If your child is over the age of 3 and you are interested in insurance-funded services, please contact our Autism Insurance Management (AIMS) Department.
Beacon has created the AIMS help desk with a dedicated number to assist parents in determining their health-care benefit eligibility under the Connecticut autism insurance law. The AIMS coordinator is trained to answer your insurance questions, determine insurance benefit eligibility, identify potential co-pays/deductibles, and request ABA insurance authorizations. AIMS is a free services available to all families affected by Autism Spectrum Disorder. Families are not obligated to use services provided by Beacon, if a service authorization is approved.
To reach an AIMS coordinator, please call (860)-613-9930 between 8:30AM – 4:30PM Monday through Friday.