Tuition Support at Affiliated Master's Degree Programs
Graduate Training Opportunities at Beacon Services of Connecticut:
Beacon Services of Connecticut provides up to 60% tuition support for full-time employees enrolled in our agency approved graduate training partnership with Cambridge College, located in Cambridge, MA and Springfield, MA. Cambridge College offers a Master's Degree in Education with a concentration in autism spectrum disorder and includes BCBA coursework.  Beacon also sponsors enrollment in a BACB approved course sequence for staff for staff with existing Master's Degrees in related fields.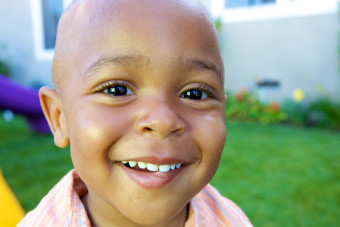 Careers: Love Your Life's Work!
Benefits of a Master's Degree in Education
BCBA Certification and Licensure in Connecticut: This degree includes a coursework sequence that is approved by the Behavior Analyst Certification Board. Upon completion of the degree and supervision, graduates are able to sit for the BCBA certification exam and are eligible for licensure in Connecticut.
Financial Reward: Entry level Behavior Analyst positions often begin at $70,000 and compensation increases considerably with experience
Professional Growth: Substantially increased opportunities for employment and promotion. BCBAs are in extremely high demand in Connecticut and throughout the world.
Personal Growth: Gain a deeper understanding about the science of ABA which can provide you with tools to attain your personal as well as professional goals.
Recognition and Credibility: Clients will be more confident in your knowledge and expertise. Many people recognize and admire the initiative, effort, and commitment required to complete an advanced degree.